Your Purchases
By purchasing products on WeAreBLAG.com, you're part of a growing community supporting a premium and unique content resource, which is:
Highly original, official and authentic, inspiring and educational.
Created by Sally A Edwards & Sarah J. Edwards.
With our thanks.
"The human form of the truth serum."
– Questlove, The Roots
"The twins racked up an impressive list of cover stars."
– Complex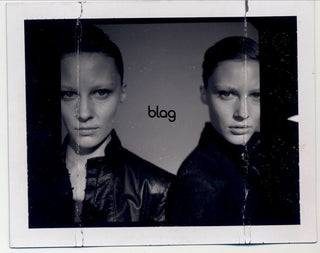 "They're a huge inspiration"
– Huffington Post